Due to advancement in technologies, you will find backup software on the internet. Many companies have placed backup software on their webpage so that needy users may take a look on them. Laptop users think that there is no need for backup software; data will remain safe in their laptop. But, what you will do when you lost your all data from laptop just because of simple problem like hard drive failure or firewall protection. Even a single power failure may also become reason of data loss. So, it is good to have backup of all data.
Windows operating system have in built feature of backup but you have to enable it in your laptop or computer. If you think that this backup option is not as effective as per your need, then you can download backup software in your laptop from the internet. You will get this software without paying any cost but it will work only for limited period like 30 days or more. So, we will advise you to get paid backup software and you will also have more advanced features in it as comparison to free backup software. You can create backup of all data in other storage device using backup software or may purchase cloud space for creating backup on online servers.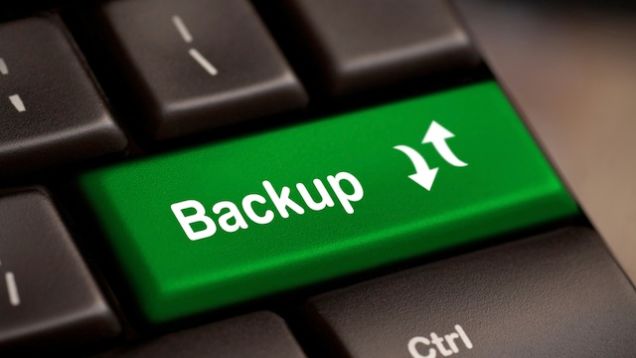 This is the feature due to which older files will also get space in cloud storage. If file archiving is not included then new account will not have storage space for older files. It is one of the methods that have backup copy of all data.
Using cloud storage account, user will also get authorization to share data with his friends or colleagues. They will only able to read file and not able to do any changes in it. this is one of way through which one file is read by many users at the same time.
Scheduling and Automatic Operation
This is a helpful feature available on most of the commercial backup software. The backup will run automatically at the scheduled time. This eliminates the need for the user to be around to do it.
Even basic software must provide full, selective and incremental backup alternatives, high-quality ones allow the use of search strings or patterns to select files and directories.
Check whether the software supports all the features and requirements of your operating system. Also, check how many operating systems it supports.
This feature is interesting feature that will allow all users to access their data across globally. When you are travelling from one place to other, you do not need to carry laptop. Login to your cloud storage or backup account from current place and get accessibility to your data.
When user is creating backup of their important and daily routine data, then file security is also mandatory. So, encrypt your data when you transfer it from your system to backup cloud so that third party is not able to access the data. Backup storage providers uses two encryption scheme which are SSL and 256 – bit AES encryption.