When you have decided to freshen up the furniture at home, the choice of the right furniture brand can make all the difference. Selecting the right furniture company can help you in getting the most out of your experience and can aid you in transforming your familiar space into something fresh and exciting. The styles and tastes can vary, but when looking for a furniture brand, the one constant is the importance of long-lasting and quality-made goods and excellent service.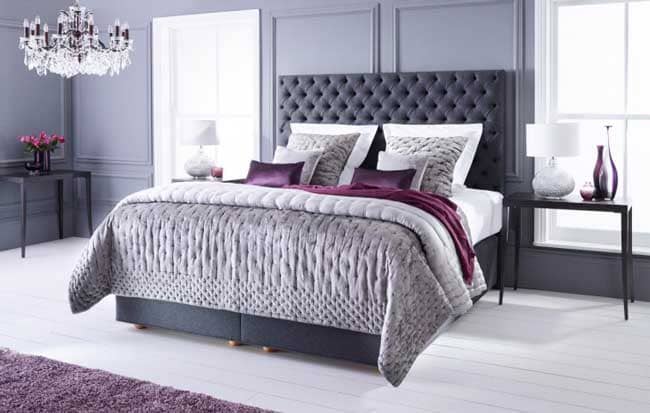 Before you select a furniture store, you need to consider your needs and decide the kind of furniture you want. Some brands specialize in specific furniture themes whereas others offer a greater variety. Next, you want to look at the company's background and history because it highlights their experience and reputation in the market. For instance, the furniture brand Skovby was founded in 1933 by Thorvald Rasmussen. This shows that it has been around for a long while and can be relied upon.
The choices available can also have an impact on your selection of a furniture brand. If the options available are limited or not in the material you are after, it is best to go elsewhere instead of settling for something you don't want. The prices offered are also worth checking out as they should be appropriate for the quality of furniture being sold. As opposed to mass-made pieces, handmade furniture items are a tad more expensive. Explore these tips and you will be able to select a furniture brand in your budget.