Get Prepared for your Life Insurance Test and Ace it!
Preparation with materials focused on your life insurance exam enable you to study at your own pace, schedule your test when you are ready and ace it. A life insurance license will give you the opportunity to sell life insurance, annuities, and funeral insurance to the public. Every state in the U.S. requires life insurance agents to carry an active license. Without a life insurance license, you will not be able to work in the insurance industry so getting prepared for your life insurance test today can lead you to a new career, sooner than you think.
Life Insurance License Requirements
Every state has their own set of qualifying requirements for insurance agents. Check with the state with which you wish to acquire an insurance license for their requirements. You will need to apply individually to every state you want to be employed as a life insurance agent, take the test must and achieve a passing score. Testing requirements are different from state to state, and there are 100 – 150 multiple-choice questions on most exams.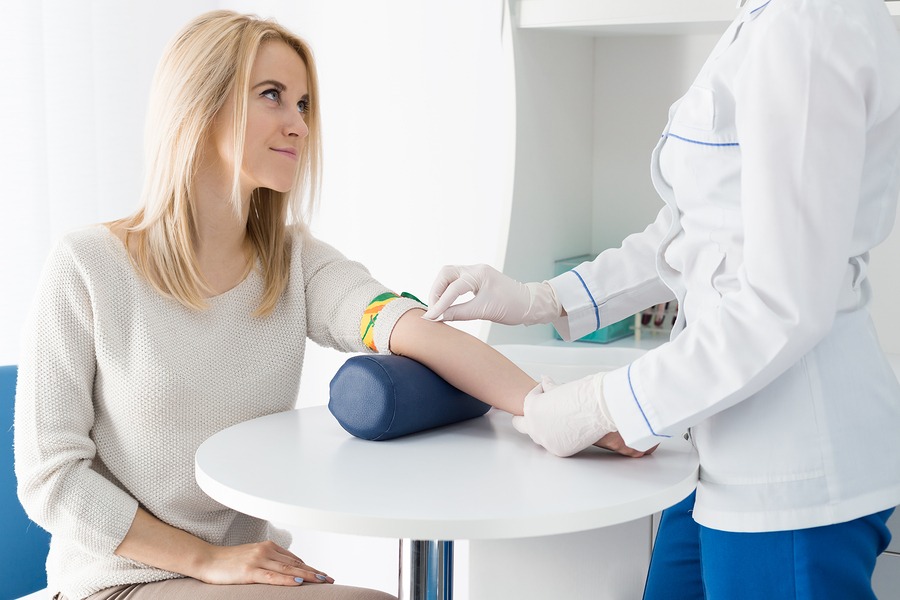 Most states will require applicants to be fingerprinted and have a background check performed. This is often done when you go to sit for your exam. Once you have passed your life insurance exam, you can apply for your insurance license through your states licensing provider. After you are licensed, you will be required to take continuing education courses every year to keep you up to date with any changes in the industry.
Get Prepared to Ace your Life Insurance Test
Being prepared is the key to passing any exam, and your life insurance exam is no different. With an online course that offers you, the learning materials you need will give you what you need to pass your insurance test with flying colors. Coursework includes text-based learning material, online lessons, teaching videos, sample test questions, and customer support. This will give you all you need to study on your own with help available if you need it when you are learning the material necessary to pass your life insurance exam.
A New Career for You
A life insurance license will enable you to work in an industry where you can earn an average salary of $50,000. Some agents make more, and those with the fortitude to strike out on their own can receive more than $100,000 a year. The ability to work for yourself or a large company will give you options when seeking employment. Begin preparing for your life insurance exam today, and you can be selling life insurance policies, annuities, and Funeral Insurance, very soon.